On the 19th April, Insightful Environments and Steelcase hosted a launch party for the new Steelcase x Bolia collection. It was quite a night with over 400 architects, designers and clients who came together to celebrate the launch featuring live music from amazing Danish singer Kris Herman (
www.krisherman.com
) and a live DJ set from the CEO of Bolia, Lars Lyse Hansen.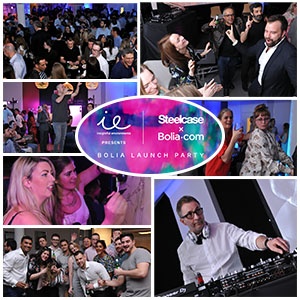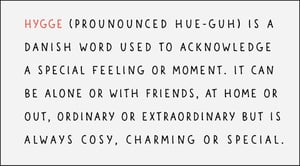 The Steelcase x Bolia collection was was created to offer broader choice and convenience for designers looking to bring the comforts of home and the concept of hygge to the office. Hygge is everywhere at the moment, mainly because the rest of the world is fascinated with why Danes are the happiest nation on earth despite their long, unforgiving winters.
In today's workplace, people are seeking inspiring spaces that make them want to come to work. Organisations are focusing on the holistic wellbeing of their people— supporting how people feel emotionally and physically and how they work to solve problems.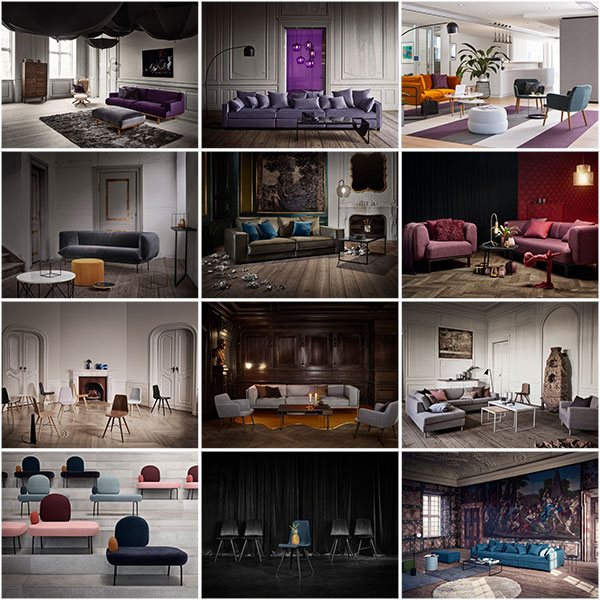 The Steelcase x Bolia collection is designed to make it easier for organisations to create great places that blur the lines between work and home where people can unleash their best thinking.
If you would like more information or would like to touch and feel the the collection for yourself, please get in touch and we'd be happy to arrange a more personalised visit. You can get in touch and download the Steelcase x Bolia lookbook here.
Otherwise, I urge you to have a look at the current collection here on the Steelcase x Bolia website, which has detailed information, images and CAD drawings you can download.