There are many ways to design a sustainable workplace. Using energy-efficient lighting, low-emission materials, and office furniture made from recycled materials can help companies to reduce their carbon footprint.
A number of green building standards, certifications and rating systems have been created to help guide these efforts. One example is the SKA rating. But what is it?And how can it help you make your workplace refurbishment project more sustainable?
What is a SKA rating?
SKA rating is an environmental assessment method, benchmark and standard for non-domestic fit outs. It is led and owned by Royal Institution of Chartered Surveyors (RICS) and launched in 2009.
SKA is different to tools that assess the environmental impact of whole buildings, such as BREEAM
and LEED, as it only applies to the office fit-out. It brings together the expertise of designers, contractors, corporate occupiers, managing agents and consultants.
SKA rating comprises of 104 good practice measures across 8 areas of sustainability:
Energy use
Carbon dioxide emissions
Materials
Waste
Water
Wellbeing
Pollution
Transport
The assessment process involves identifying measures in scope before gathering evidence to prove that what had been specified has been delivered and that performance and waste benchmarks have been achieved. Projects are awarded either a Bronze, Silver or Gold SKA rating, plus a percentage score.
When it comes to choosing office furniture, some of SKA's good practice measures include criteria around material content, environmental product declarations, and how waste is disposed of. When working with Insightful Environments, we can help you to secure furniture products that meet SKA criteria.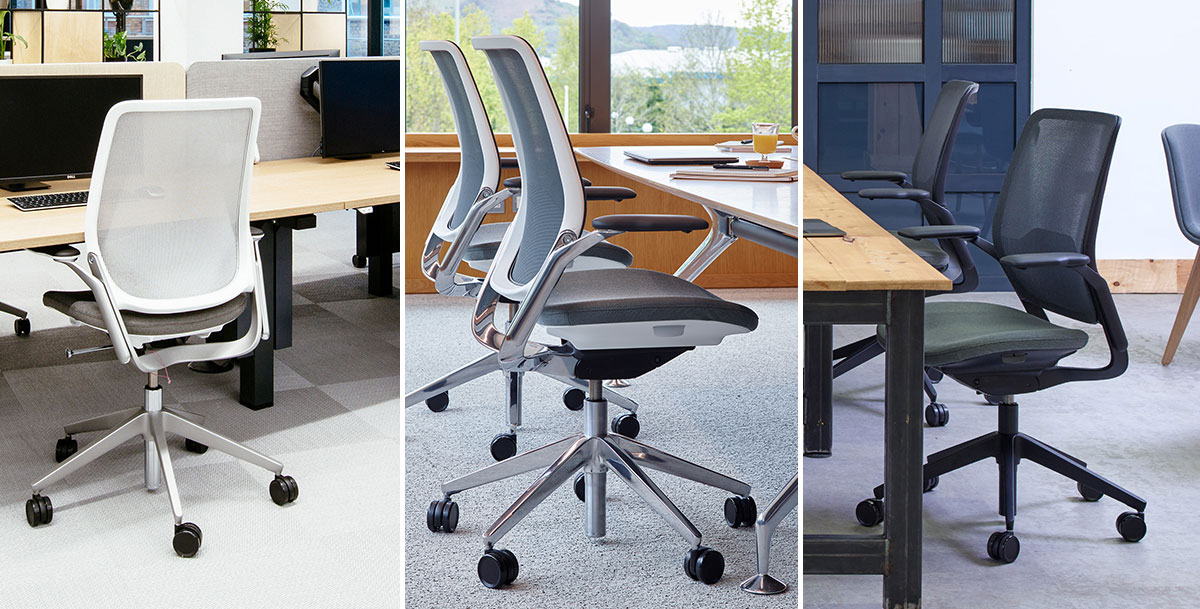 How can your business benefit from using SKA?
Using SKA rating and following their good practice measures will result in a more sustainable office, helping to reduce your company's environmental impact.
Other benefits include:
Reducing operating costs - due to improved efficiency and energy savings
Boosting your brand image - a SKA rating sends a clear message to the world, including your customers, employees and stakeholders, that your company takes sustainability seriously
Improving employee health and wellbeing - buildings and products that are bad for the environment are usually bad for humans too
Attracting and retaining talent - workers today are more concerned about environmental issues such as climate change and what to work for companies that share their values
65% of UK workers said they were more likely to work for a company with a strong environmental policy - Unily
Case study - SKA criteria becomes business as usual for British bank
A well-known British bank wanted to review their retained buildings and ensure they were configured in the best way for workers to be able to collaborate and do their jobs effectively. And as a company with big net zero carbon goals, sustainability was a top priority in fitting out these spaces.
In need of a clear way of measuring their environmental impact, the bank chose to pursue a SKA rating. The assessment process also gave them the confidence that standards were being delivered.
As the furniture consultancy on the project, Insightful Environments worked closely with manufacturers to help tweak specifications to meet the environmental measures set out in SKA.
We also helped to review the way the bank could repurpose products, extend product life, reduce raw materials, and develop a circular economy approach to everything they do.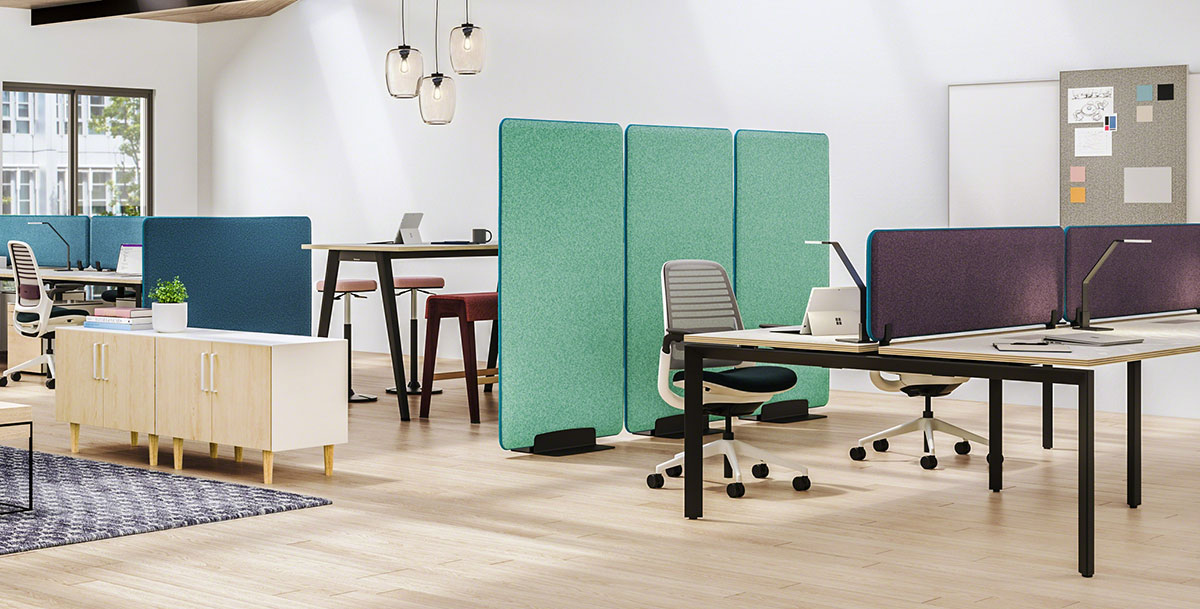 Using SKA has ultimately helped the bank to meet their wider sustainability goals. They've reviewed their standards and operations on site and improved their position from a baseline bronze to a consistent silver rating.
Best practice from SKA is now embedded in the company's standards. It's an integral part of their due diligence and decision making when selecting new products.
What's more, employees are proud to be working for a company that is putting sustainability first. It's even inspired them to share their own ideas on how to reduce their individual carbon footprint while in the office.
Takeaways
SKA rating can help you reduce the environmental impact of your office. It is the only environmental assessment method that is project driven and applies only to office fit out. It can be applied to projects of any size.
At Insightful Environments, we have helped many companies to procure suitable office furniture products that meet the environmental measures set out in SKA.
Want to learn more about how we can help you pursue a SKA rating, or to discuss sustainable office furniture products for your project? Get in touch.