2020 trends in workplace design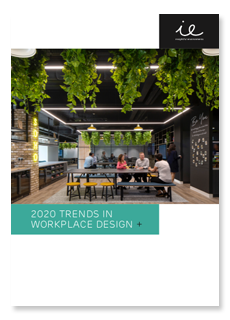 Read the observations and predictions of
our panel of experts and influencers, as they
consider the future of furniture and office
design.
In the decade to come companies will need to make work more efficient, sustainable and rewarding for everyone, through a new emphasis on human-centred design.
But how can you furnish and design your workplace to meet these challenges and opportunities?